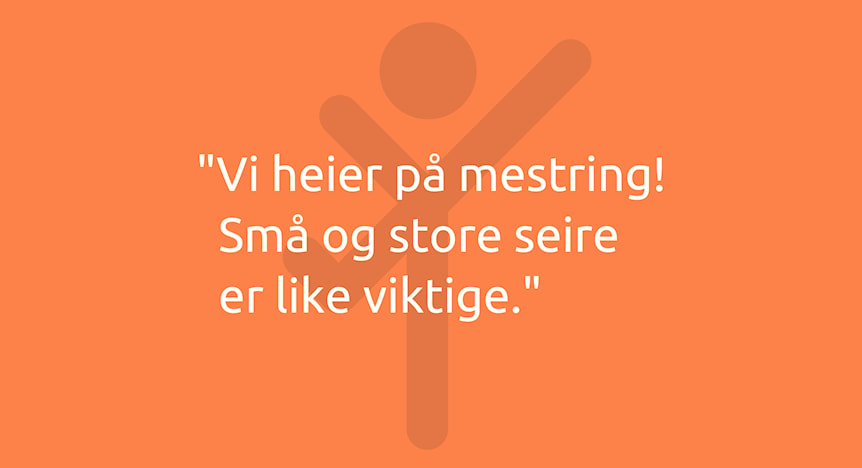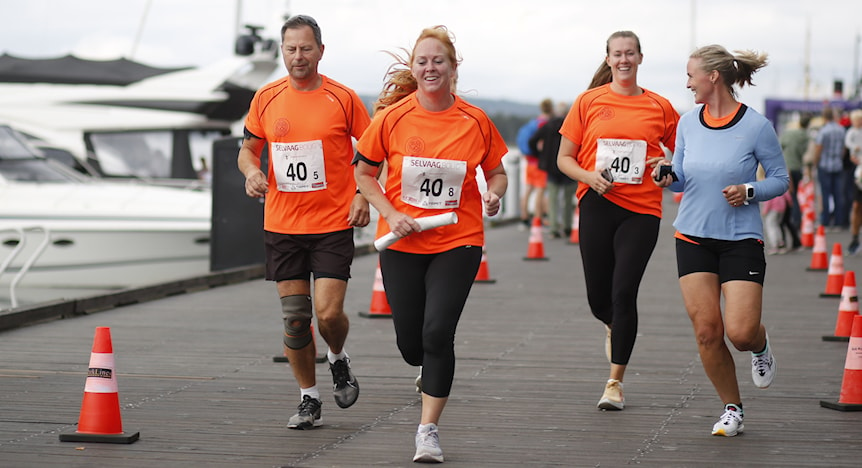 A new and large public event
With inspiration from Holmenkollstafetten (a big event in Oslo) and the GO CRAZY atmosphere of the Tour de France, we are creating EnergiStafetten (the Energy Relay) in Stavanger.
The relay is a public event for both runners and non-runners. Teams can be formed by businesses, organizations, friends, neighborhoods or others. With effort, unity and joy, we will create positive energy!
Track and stages
The relay has 10 stages, but we allow teams of 6-10 people. If so, one or more participants must complete more than one stage each to cover the total of 10 stages.
Start and finish outside Forum Expo. The stages vary from approximately 700 – 2300 meters, with different elevation profiles. There is a stage for everyone.
Classes and gender distribution
Everyone on the team must be 16 years of age. Choose between company class or open class.
Company
Here, companies, organizations and other businesses can participate. A valid team in the company class must consist of employees only from within the current company. If one or more of the participants are borrowed from outside of the organization/company, you must participate in open class.
Open class
In open class you can team up with whoever you want. Participate with friends, neighbors, the local football team etc.
Companies that cannot create teams solely with their own employees also participate here.
Ladies, gents or mixed?
The system will automatically place you in the correct group, based on gender distribution on the team. You do not need to decide on gender distribution when registering. Participants on the team can be changed almost up to race date after registration.
Time for teambuilding
The most important thing is to participate, but some awards are included. Feel free to try to become the fastest company, or the fastest in the industry/your line of business.
Select the business group that suits you best when registering if you want to participate in this competition.
Race Day
Our goal is for you and your team to have a wonderful experience. We are inspired by the atmosphere of the Tour de France. Get ready for sound, flags, and cheers on all stages!
Here is our plan:
Welcome! Grand opening at Forum Expo.
On your stage you are cheered on! THANK YOU to the supporters.
Welcome to the finish area at Forum Expo
In the finish area there will be a highlight with participant medals, prizing, selection of industry winners. Together with our good partners, we can also offer refreshments and entertainment.
With unity, joy and effort, we create new energy!